WHO WE ARE
We understand the importance for your business to have a partner you can depend on, for all your property needs.

Diamond Facilities Support offers an innovative and market leading planned, reactive, compliance, and project works service to a diverse range of clients. From fixing a leak to disaster recovery, cleaning and security, we can offer a comprehensive range of services to meet and exceed your expectations.


We respond. Fast.
Whether you are planning a national programme of works or require urgent help with an unexpected issue, you need a partner who can respond quickly and efficiently.
We're good listeners.
Our emergency response service and FM helpdesk keeps your business running effectively, regardless of the issue and combined with our planned and compliance programmes we can help prevent and minimise any loss of productivity, profitability and ultimately reputation.
Always there for you.
By listening to our customers', we provide a tailored service which offers complete property care 24 hours a day, 365 days a year. We will work with you to save time and money whilst enhancing service delivery.
Diamond Facilities Support is a national maintenance and facilities management organisation, created on the premise that maintenance could be done in a more efficient and dynamic manner driving value and creating success.
OUR CLIENTS
Diamond Facilities Support is a young, dynamic and innovative business with many high profile clients including: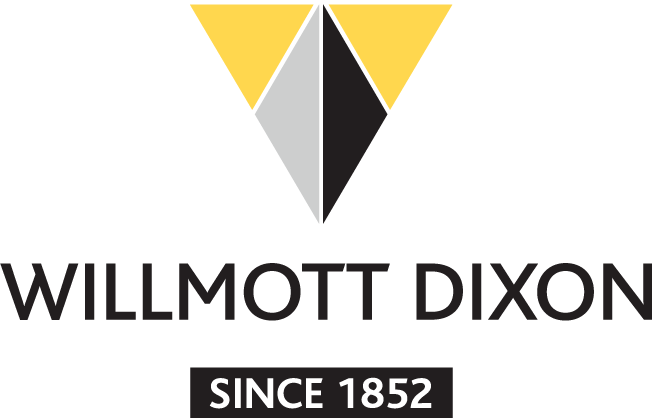 WHAT THEY SAY

We pride ourselves on our innovative, personal and client tailored approach through direct delivery, in combination with the management of client nominated suppliers. We firmly believe in the phrase "if it isn't broken then don't fix it", and will work with you to provide an umbrella solution taking the best parts from what you currently do and combining them with a new, efficient and innovative solution. In a nutshell, we always deliver on our promises.
"Diamond provide a 24/7 web based help desk, reactive maintenance, compliance, handyman, quoted works and nominated supplier management. They have implemented a streamlined invoice validation, budget management and KPI reporting system which delivers consistent results and helps to drive improvements. What is different about Diamond is the fact that not only are they a national maintenance and FM provider but they also directly employ engineers across all of the trades whether fabric or M&E, this gives another level of control and service not seen with other FM suppliers."
- Bill's Restaurants
"We are delighted to have chosen Diamond as our FM provider as they provide excellent customer service and constantly strive for innovation and efficiency, they really do work with us on a partnered basis to deliver ongoing service improvements and cost efficiencies."
- Thai Leisure Group
"We chose to work with Diamond due to the unique and cost effectiveness of their offer and their hands on approach. We receive excellent ongoing FM support including 24/7 help desk, Web Portal Management System, Reactive maintenance, compliance, handyman regime, quoted works and nominated supplier management."
- Pure Gym
"Diamond secured the contract to manage our office network and provide reactive maintenance, M&E compliance, handyman regimes and quoted works. They work with us on a partnered basis and provide nationwide support through their specialist supply chain and directly employed workforce."
- Atkins Global
"We have worked with Diamond for five years now and they have provided an exceptional service for what is a difficult contract, having to operate under stringent SLA's to any postcode anywhere in the UK on an emergency basis. Diamond are a delight to work with and I look forward to the next five years."
- Polygon UK